Search Marketing
We know Search Engine Optimization in Scandinavia, read about it here.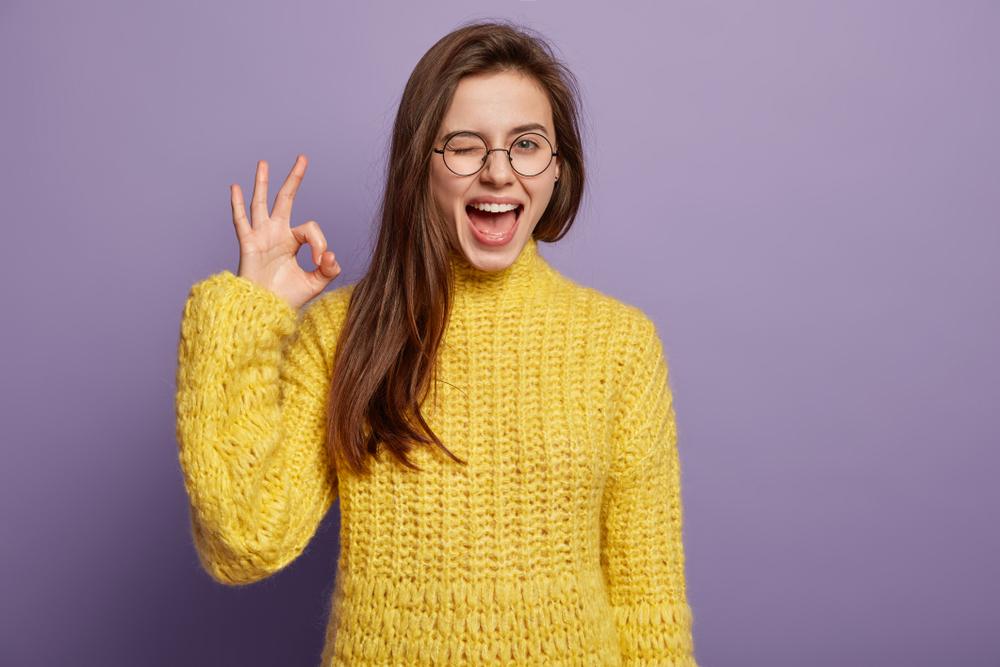 How to optimize for Google's featured snippets a.k.a. position zero
Two terms that more and more frequently have been popping up on people's radar are "featured snippet" and "position zero", which are actually one and the same. In today's article we will give you short explanations of what a featured snippet is; How much organic traffic you can expect from a featured snippet; As well ...